In March I tried to Purchase
Darby O'Gill and the Little People
on DVD, but it was sold out. I found it a month later and picked it up. I was looking at the DVD Case and noticed immediately that there was something wrong.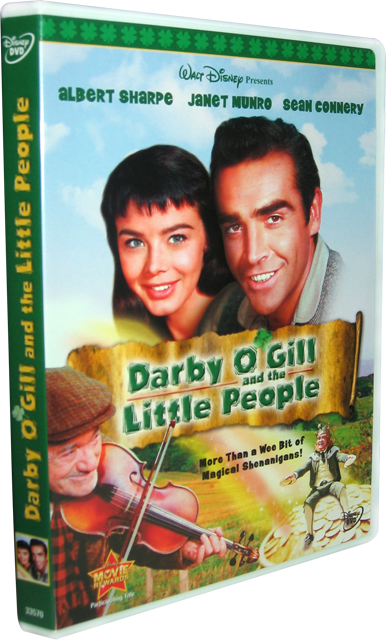 Still Don't See It? Try taking a look at it on the shelf.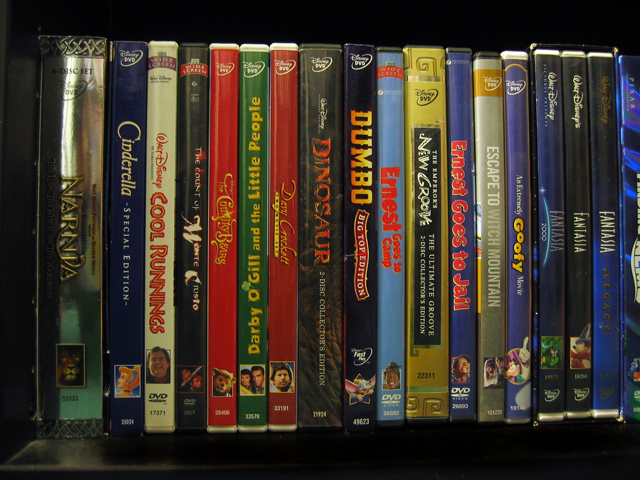 King Brian is Definitely Up to His Tricks Again!